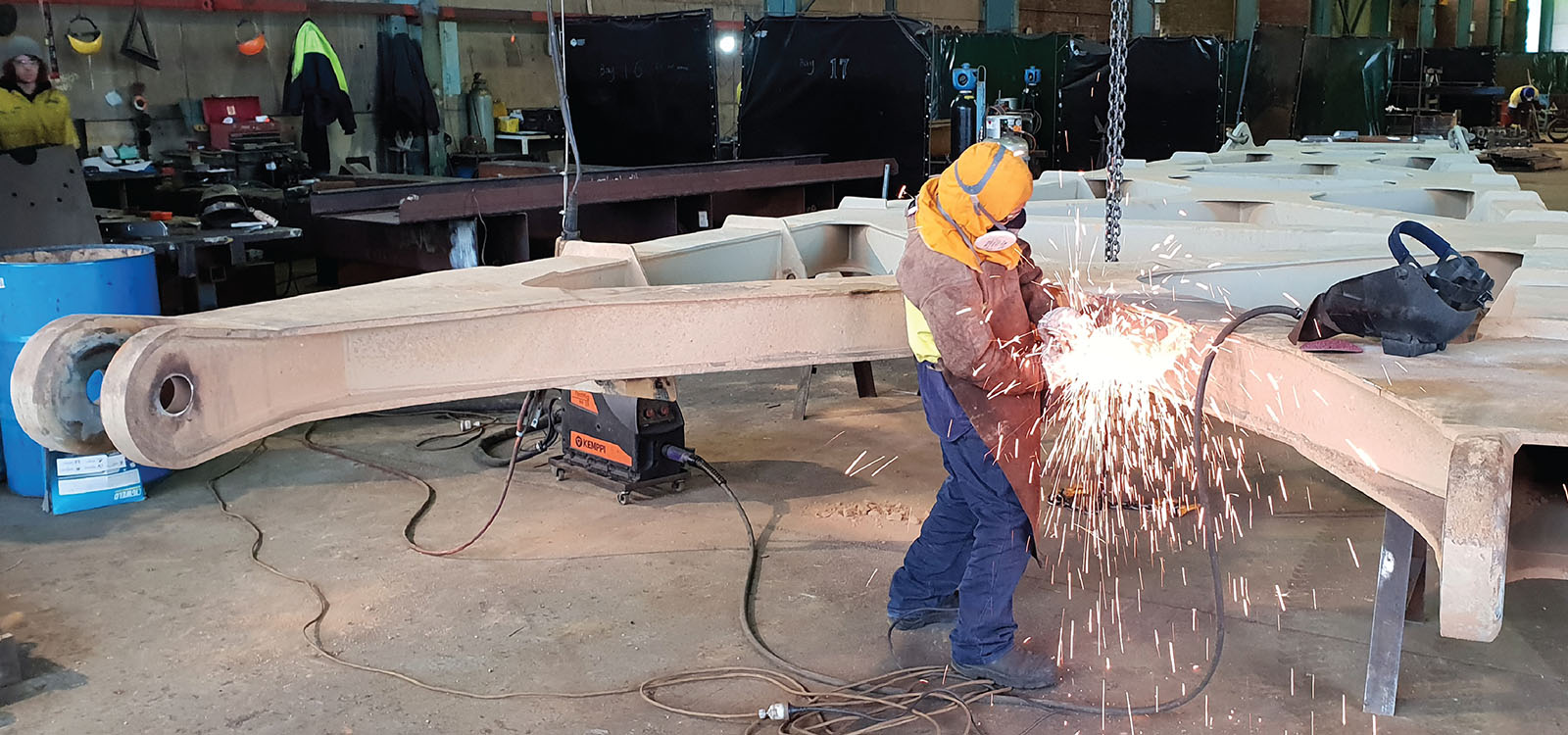 The Leading Fabrication &
Hardfacing Company in Australia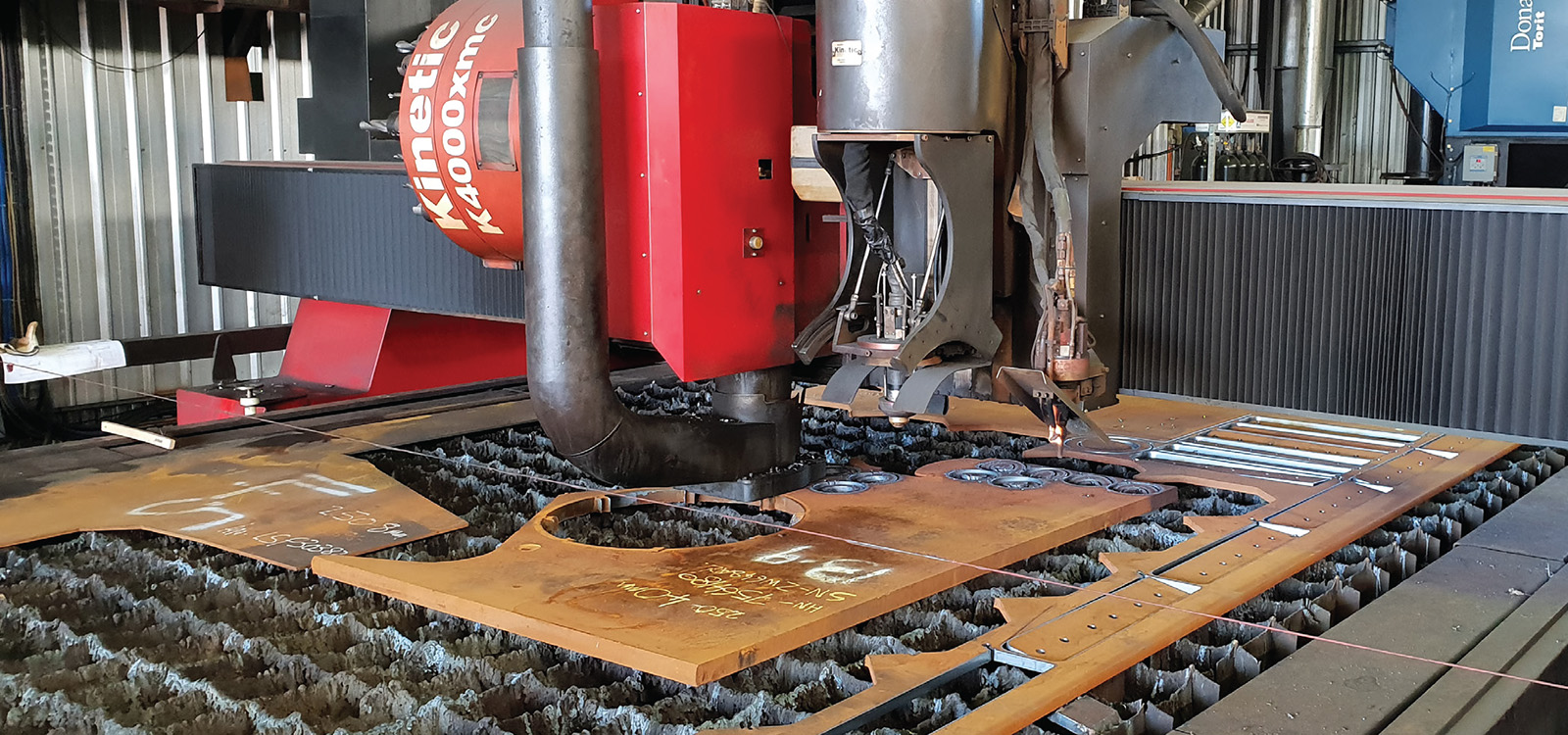 Built on the Quality of our Workmanship
and a Strong Service Ethic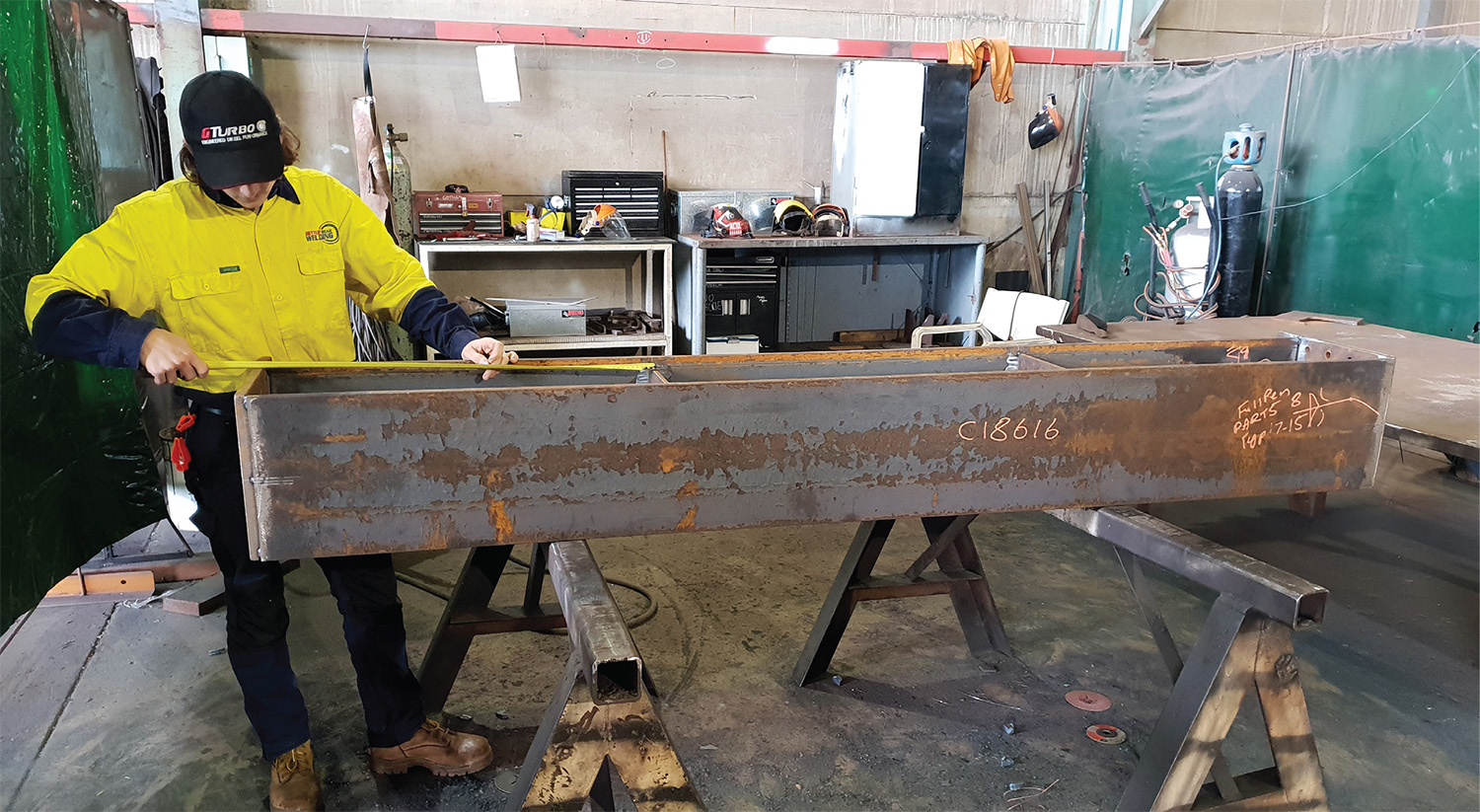 Capacity to Deliver in Excess of
2,000+ Man Hours Per Week
"

We offer the capability to handle end-to-end projects with the responsiveness of a private company

"
Founded in 1996, Better Wear Welding has built a reputation as respected specialists in engineering design and modelling, hard facing, CNC cutting and fabrication.
We have a proven history of delivering high quality workmanship, on time and on budget. We are collaborative in our approach and focused on our clients' objectives, taking pride in the level of service we deliver – a balance between professionalism and personalised service.
"Thanks for the Excellent work Better Wear Team"
Tie In-Coordinator – Bechtel Mining & Metals / Efficiency & Growth (Worsley Expansion Project)
"97% Delivery in Full and on Time – Keep up the good work"
Technical Spares Officer – Worsley Alumina
"The reporting from Better Wear has been absolutely spot on to date. As an Expediter on this project, I wish all other suppliers could comply in this manner."
Senior Expiditor – Bechtel / Efficiency & Growth (Worsley Expansion Project)
Specialist experience, strong leadership and a can-do culture support our ability to deliver
We have a culture committed to excellence in our products and services and a commitment to the fulfilment of projects. We take pride in our work and the level of service we deliver.
From the top down, we have extensive experience in leadership, engineering and estimations. Our teams are long standing building stability and reliability in our work; as well as the ability to respond quickly to client requirements.
We have a management team of 15 and over 45 workshop and administration staff. Our tradesmen are the best in the industry and are highly skilled and accredited in each area of operation including boiler making, welding, painting, machining and rubber lining.
We invest in our people and support them with the best equipment and machinery. We keep up-to-date with CNC systems and technology and train our teams accordingly.
"

We're always interested in new projects, big or small. Please don't hesitate to get in touch with us.

"